Brakes Batteries & Parts Limited (BBP) is a leading brand in the Automotive and Heavy Duty aftermarket in Nigeria
BBP is a one-stop-shop for the distribution and Sales of Automotive Parts, Local Commercial Vehicles Spare Parts, Heavy Duty Batteries and Filters and Power Generation. We are committed to supporting your operations daily. Our commitments are with you.
BBP as of date operates through Showrooms, True Value Outlets and several Commercial Outlets. In addition, our service delivery spreads across states in Nigeria and neighboring African Countries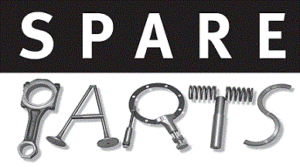 SUPPLIER OF SPARE PARTS FOR HEAVY DUTIES AND CONSTRUCTION MACHINES. WE ARE COMMITTED TO SUPPORTING YOUR OPERATIONS DAILY. OUR COMMITTMENTS ARE WITH YOU.
BBP offers its partners to minimize their operational, freight costs and quality risks as supply all of their needs such as heavy duty truck spare parts from one place instead of lots of suppliers for each requirement. BBP ensures to offer its customers a unique buying experience and matches that with an equal commitment to offering high-quality customer satisfaction and best-in-class sales services.
SPARE PARTS
With more than 35 years of experience in manufacturing spare parts, we can offer a full range of accessories for trucks, trailers, vans and buses.
All spare parts are of top quality and go through continuous controls based on the company's specialized quality system.
BBP provides spare parts that cover the air brake system, suspensions, axle parts as well as mechanical parts. We also provide equipment for workshops, which allow professionals to work more efficiently with the spare parts and offer more effective services.
450+
Successfully
Completed Projects
55+
Countries
Around the World
We Are Always Ready
For You
CORE PURPOSE
To survive and grow in harmony with our values by creating superior and sustainable Economic Value for the prosperity of our people and of society.
VALUES
On the other hand, we denounce with righteous indignation and dislike men who are so beguiled and demoralized by the charms of pleasure of the moment.
DELIVERING INNOVATION
Helping Small
Business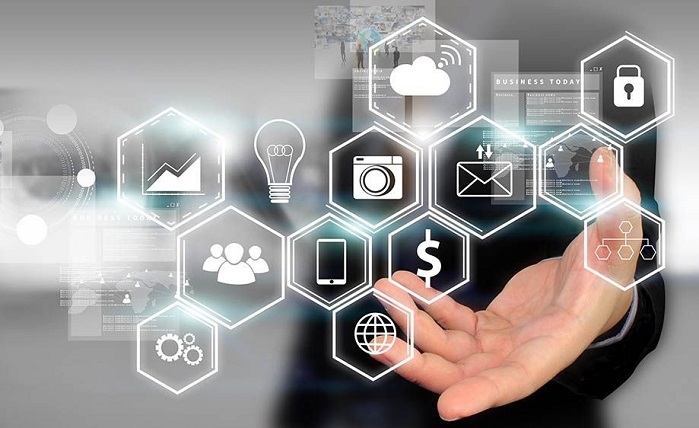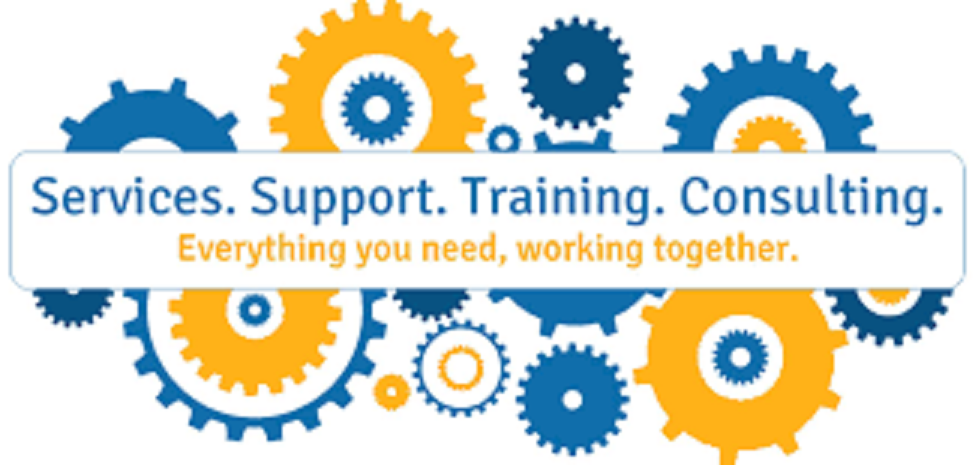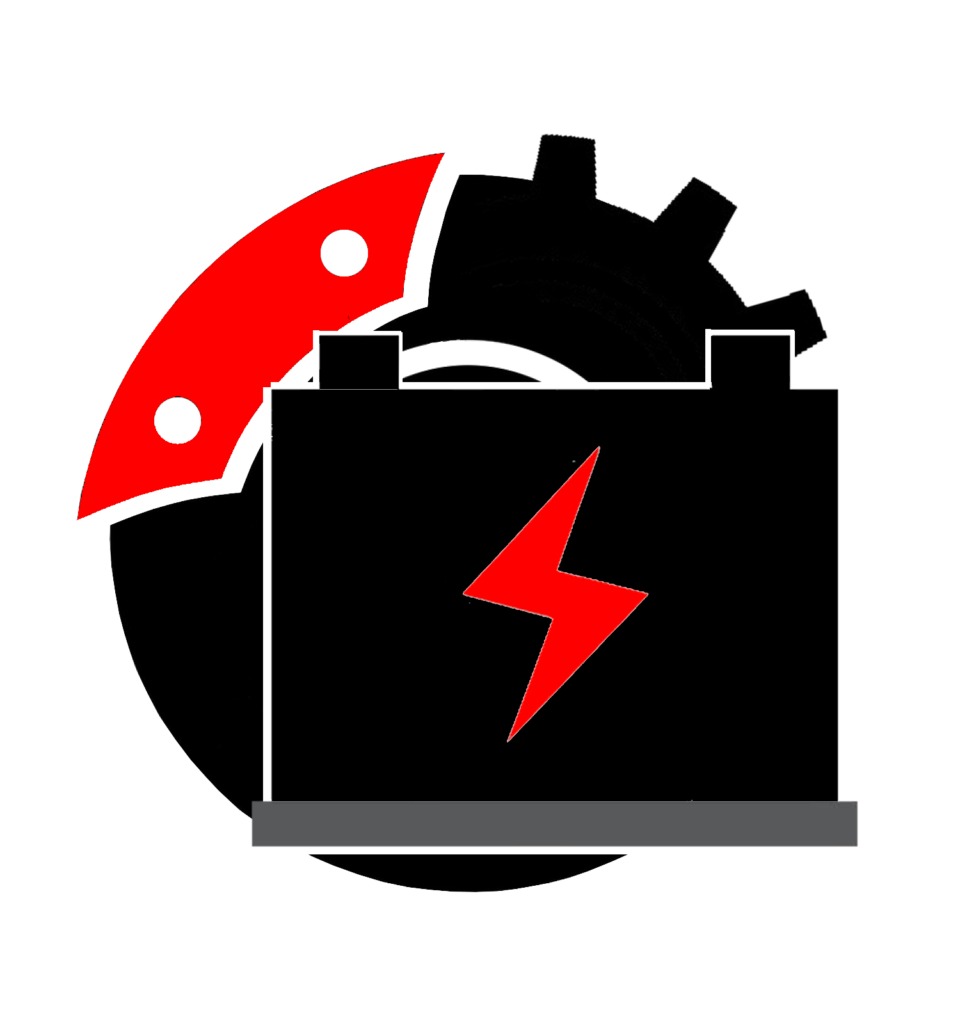 We are Delivering European high Quality
Products for You
Vision
With solid infrastructure, excellent know-how, respect for the people and the environment and an urge to continuously evolve, we pay careful attention to all our fields of operation and we work hard to make Grantex synonymous with safety. We want to be customers' first choice by offering competitive products of high quality that fully meet even the most particular needs and requirements.
Mission
Providing security is not easy. It is of utmost importance and it requires soberness, consistency, responsibility and reliability. Considering the great responsibility that it bears, B.B.P meets all the requirements and has created the appropriate conditions in order to guarantee safety. And this, is our mission.
WE HELP YOU TO HAVE THE BEST
PRODUCTS, QUALITY AND WARRANTY
Our Services & Products
Bosch knows the technical requirements of commercial vehicles very well and
offers innovative and reliable solutions within its aftermarket range.
TE EFB commercial-vehicle battery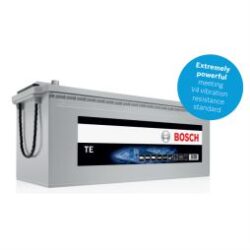 TE EFB commercial-vehicle battery
Extremely powerful and vibration-resistant commercial-vehicle battery with EFB technology – designed to cope with the huge energy demands of long-distance traffic, numerous convenience and comfort functions as well as off-highway and heavy-duty applications.
The most powerful commercial-vehicle battery
within the Bosch range.
EFB (Enhanced Flooded Battery) technology ensures twice the deep-cycle resistance of conventional batteries – the battery copes much
better with frequent discharging and charging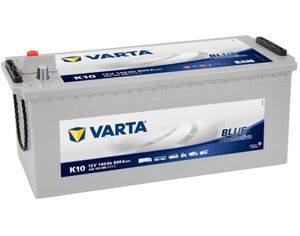 Varta Blue ProMotive
Varta Blue are extremely versatile and cover a huge amount of applications including HGVs, Agricultural Vehicles, Municipal Vehicles and more. They are high performance batteries with 100% spill protection thanks to Labyrinth lid technology.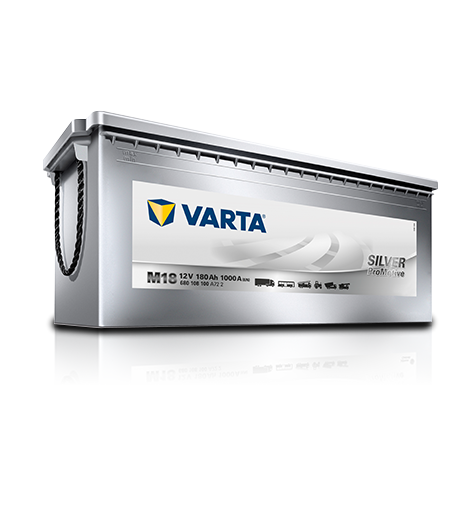 Varta Silver ProMotive
Varta Silver are outstanding, high performance commercial batteries that are perfect for for applications that have additional equipment to power such as fire engines, coaches and new HGVs. They are extremely robust, exceeding 'Super Heavy Duty' requirements and are also very safe.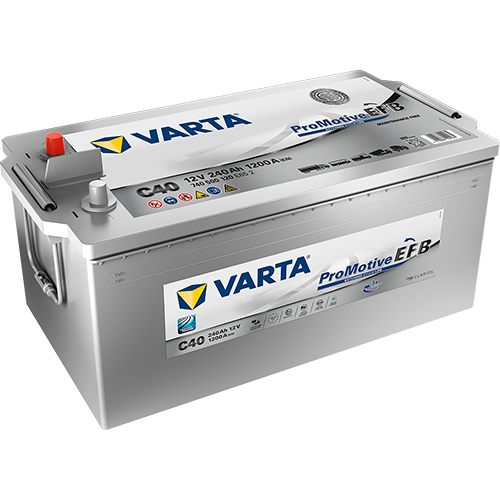 Varta ProMotive EFB
ProMotive EFB is the ultimate commercial battery with unrivalled performance and reliability. They are 100% maintenance free and are extremely resistant to vibrations. They are manufactured in Germany to the highest possible standards
Since 2002, Varta has been owned by Johnson Controls Inc. of Milwaukee, Wisconsin, USA. Under their ownership they have grown to the point that they are now the largest manufacturer of lead acid batteries in the world.

Grantex specializes in friction materials and manufactures products for light and heavy duty commercial vehicles.

AIR BRAKE SYSTEMS
Grantex has an updated range of spare parts for the air brake system. Components such as air valves, EBS – ABS – ECAS, bellows, valve sets, etc. fully cover all types of trucks, buses, vans and trailers.
AXLE
A wide variety of high quality spare parts specifically for axles, has been added to our already rich product catalogue. We offer numerous axle parts, such as brake discs, brake drums, wheel hubs, calipers, caliper kits, camshafts, adjusters, etc. for all well known models, in order to meet our customers' demands to the maximum.
SUSPENSION
Grantex has developed such a wide range of spare parts for the suspension system, that can offer comprehensive solutions with a full range of accessories, such as air suspensions, shock absorbers, cabin shock absorbers, etc. – suitable for all types of vehicles.
MECHANICAL PARTS
We provide a rich list of mechanical parts for all major brands of vehicles to fully cope with the needs of our customers. Compressors, clutch servos, steering pumps, canopy jacks are some of the products included in our updated catalogue
INDUSTRIAL APPLICATION BRAKE PADS
Press here to download our catalogue
Grantex specializes in friction materials and manufactures products for light and heavy duty commercial vehicles, for mining machinery, heavy industrial and maritime use. The raw materials in combination with the new technologies, production processes and continuous controls and tests, guarantee the company's products top quality, safety, durability, long life and high performance.
Furthermore, they are suitable for vehicles performing both urban and international routes, although the quality of the roads and the terrain altitude or nature, are not the same everywhere. Grantex products are designed and built to fully respond to difficult weather conditions such as snow, rain and extreme heat.