Blue Dynamic EFB
Choose a VARTA® Blue Dynamic EFB to get a superior and extraordinary battery for high-performance applications. Thanks to its EFB enhanced technology, which is suited for start-stop vehicles that start the engine multiple times in a single journey, VARTA® Blue Dynamic EFB batteries have twice the level of endurance of conventional batteries. Choose VARTA® Blue Dynamic EFB for vehicles with higher than normal energy demands whether that means a tougher drive schedule, multiple accessories and equipment installed, or start-stop-enabled cars without regenerative braking technology.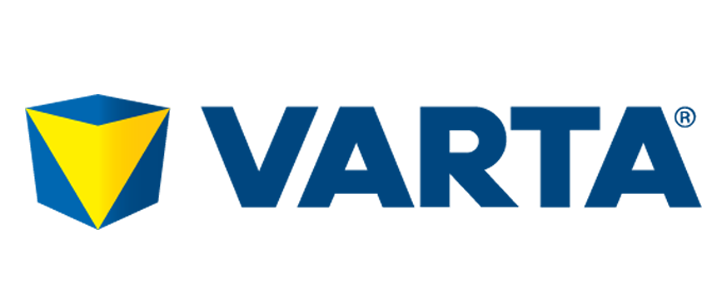 Reliable Performance for Medium Power Needs
The VARTA® Blue Dynamic is made for vehicles with average power needs – that means: standard equipment and without start-stop technology. VARTA Blue Dynamic offers extra starting power and provides consistently high performance for longer periods of time. Thanks to the highest European engineering standards you´ll get the best quality.
Blue Dynamic Key Benefits
Ready for entry-level start-stop systems.
Engineered to the highest German standards. Selected models indicated.
Patented PowerFrame® grid for reliable starting power, fast recharge and corrosion resistance.
"Like-for-like" replacement of the battery sold to the OE channel.
Made for Cars with Average Power Needs
For all cars with standard equipment
Up to 25% higher starting power than Black
Available in 25 models of varying capacity, CCA and size
Recyclable and produced in an energy-saving way
Keep in mind: batteries should always be replaced with the equivalent battery to meet the car´s needs. For better performance upgrade within our conventional range to VARTA Silver Dynamic or VARTA Silver Dynamic AGM.