Description
Reliable Performance for Medium Power Needs
The VARTA® Blue Dynamic is made for vehicles with average power needs – that means: standard equipment and without start-stop technology. VARTA Blue Dynamic offers extra starting power and provides consistently high performance for longer periods of time. Thanks to the highest European engineering standards you´ll get the best quality.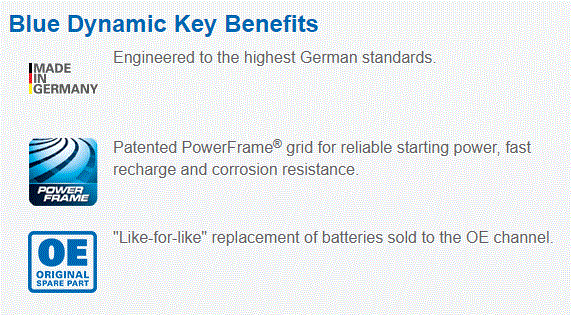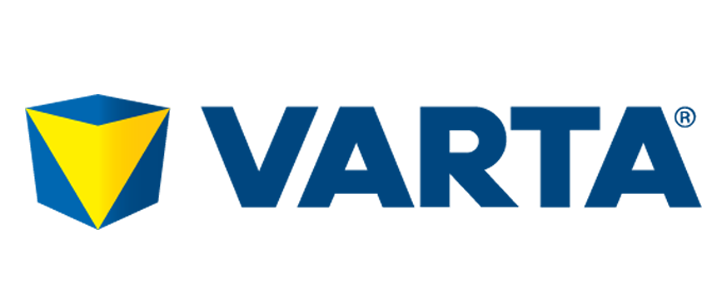 Made for Cars with Average Power Needs
For all cars with standard equipment
Up to 25% higher starting power than Black
Available in 25 models of varying capacity, CCA and size
Recyclable and produced in an energy-saving way
Keep in mind: batteries should always be replaced with the equivalent battery to meet the car´s needs. For better performance upgrade within our conventional range to VARTA Silver Dynamic or VARTA Silver Dynamic AGM.